7 Time Management Tips for New Business Owners
Posted On:
Tuesday, May 22, 2018 - 4:20pm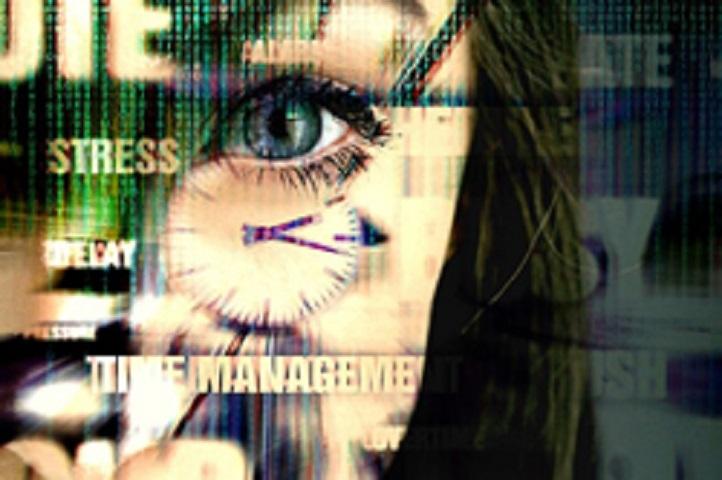 We all know that running a business can be overwhelming at times. With competing demands, finding time to do everything may seem unworkable. This insightful article offers 7 excellent tips that will help you stay focused, take better charge of your day, and improve productivity.
7 Time Management Tips for New Business Owners By Jennifer Lobb