7 Ways to Boost Your Small-Business Marketing
Posted On:
Friday, June 1, 2018 - 2:07pm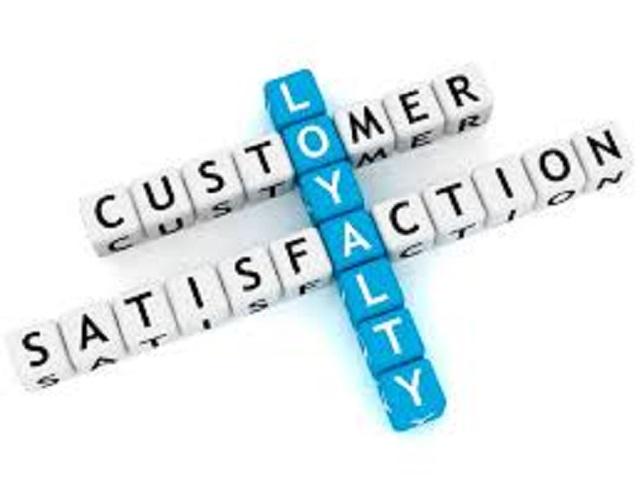 A fantastic customer experience goes a long way to building success. Marketing that success is vital to your business' survival. To stay competitive, business owners gain new customers by building an online presence that reaches a target audience beyond their locality and generating buzz through social media. This article provides 7 useful tips to help your business draw a larger customer base through word-of-mouth and keep them coming back for more.
7 Ways to Boost Your Small-Business Marketing by Kimberly de Silva