We offer no-cost, personalized, confidential, one-on-one consulting for start-ups, entrepreneurs and existing businesses. The SBDC is focused on helping business owners and key decision makers create and retain jobs, attain capital, and improve profitability for long-term success.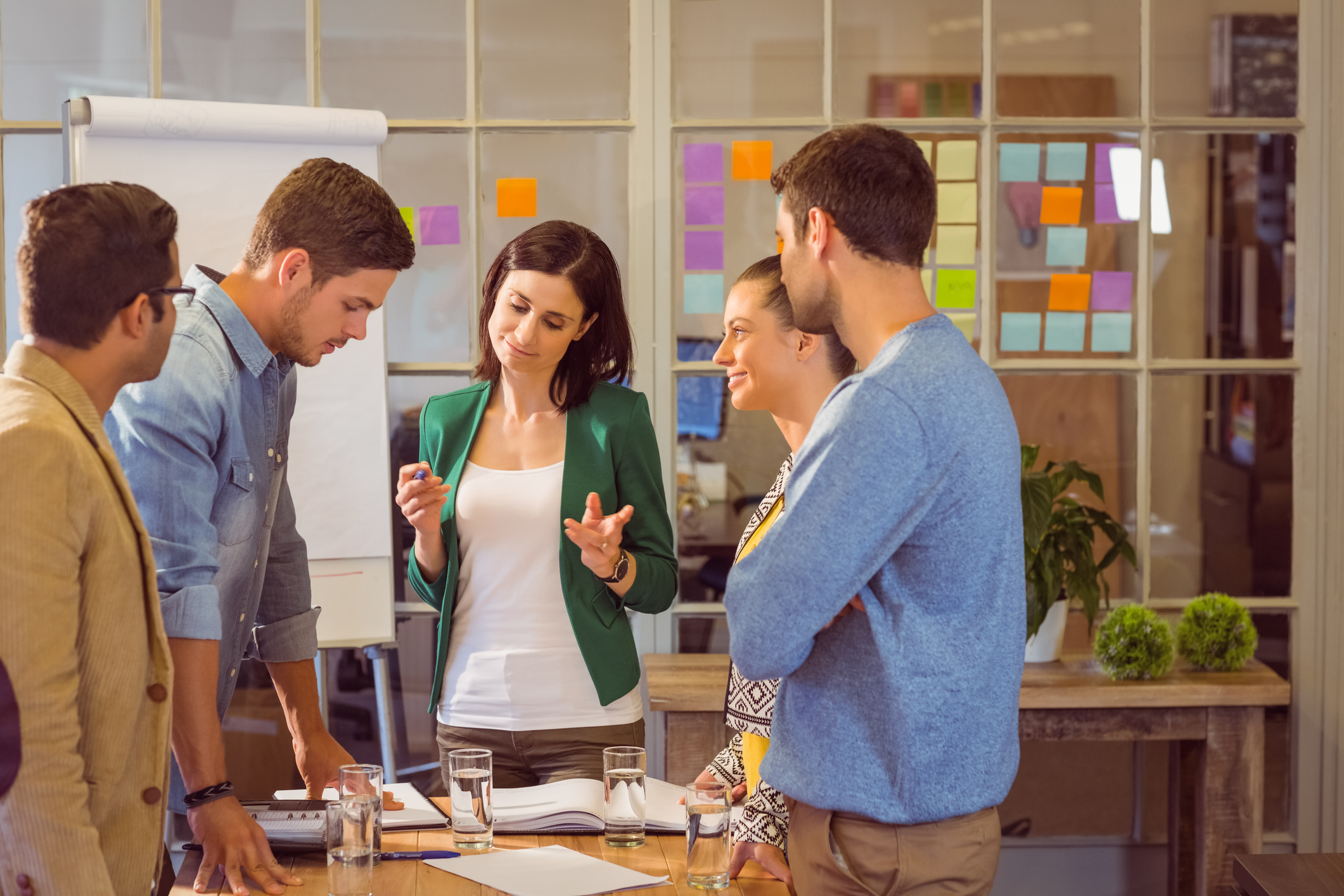 After you contact and sign up with your local Center, you will be contacted to discuss the Center's specific process. Consulting services are available by appointment to existing and start-up business owners.
Clients will meet with a consultant, set goals, and develop an action plan. Over time, you may add or change the goals, or bring in additional consultants to help as new issues arise.
Clients usually meet with their consultants 3-5 times, depending on your needs, objectives and timeline.